The highly anticipated 2016 Sports Illustrated Swimsuit edition cover was revealed Saturday night. Three cover layouts with different models were in the lineup with one to be selected for the coveted 2016 edition.
In a departure for their tradition, the three covers featuring different models from which the final choice was to be made were all chosen.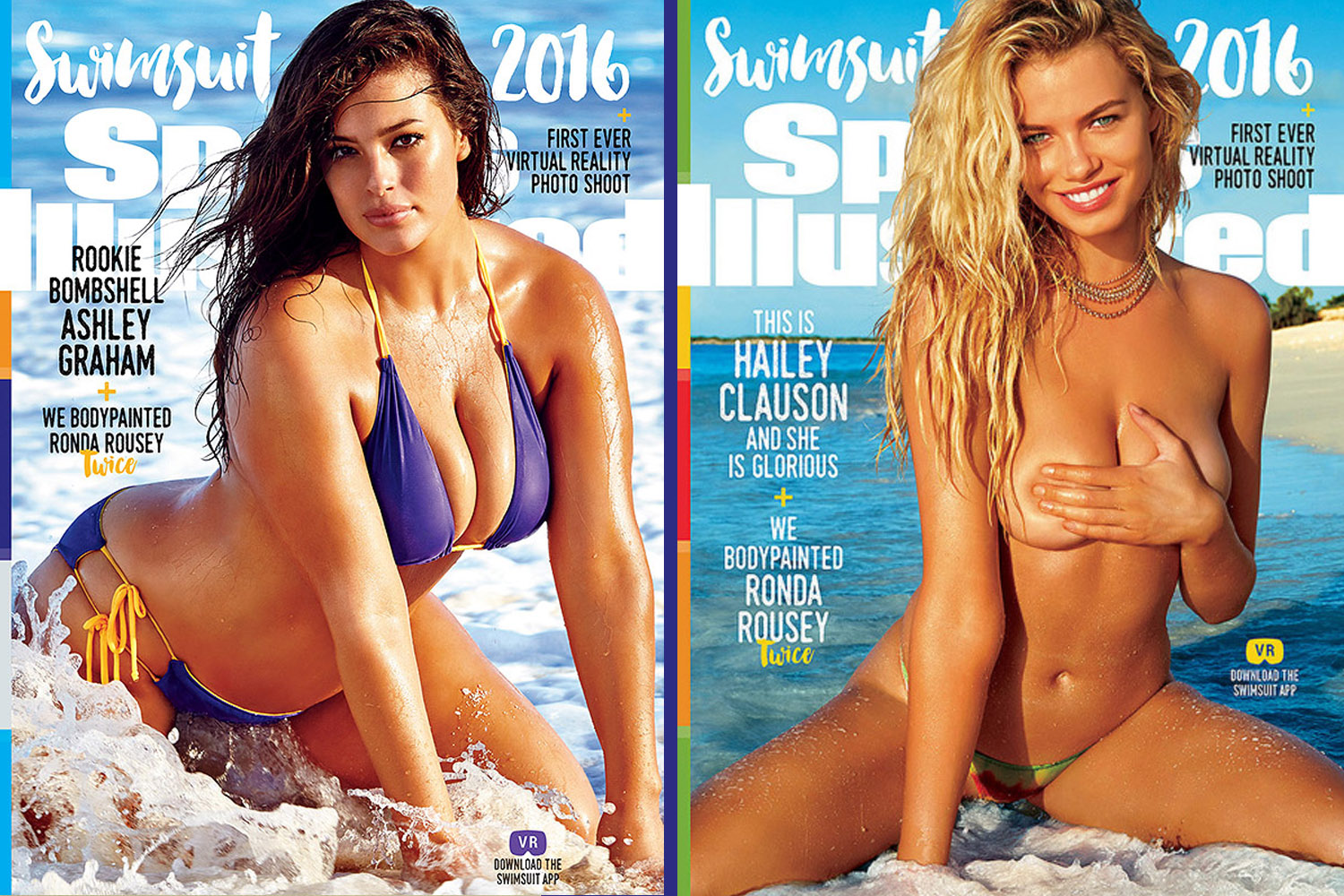 What made these covers a talking point in Turks and Caicos is that two of the three models featured were photographed in these islands.
Ashley Graham, a 28-year-old model from Lincoln, Nebraska, was photographed on Grace Bay beach. In yet another departure from tradition, SI chose this plus-size model for the cover.
Mudgin Harbour in Middle Caicos was the scene of the 20 year old Californian Hailey Clauson's photo-shoot.
Together, and deservedly so, these covers will be bringing more attention to the beautiful and pristine beaches in Turks and Caicos Islands. It is not by accident that the 2015 Travelers' Choice Award for the world's most beautiful island went to Providenciales.
Sports Illustrated Swimsuit edition is said to be seen by some 70 million Americans.