---
Plan Your Vacation!
TURKS AND CAICOS ISLANDS
Etiam ullamcorper. Suspendisse a pellentesque dui, non felis. Maecenas malesuada elit lectus felis, malesuada ultricies. Curabitur et ligula. Ut molestie a, ultricies porta urna. Vestibulum commodo volutpat a, convallis ac, laoreet enim. Phasellus fermentum in, dolor. Pellentesque facilisis malesuada elit lectus felis ifend justo vel bibendum sapien.
Morbi in sem quis dui placerat
LATEST NEWS AND EVENTS
---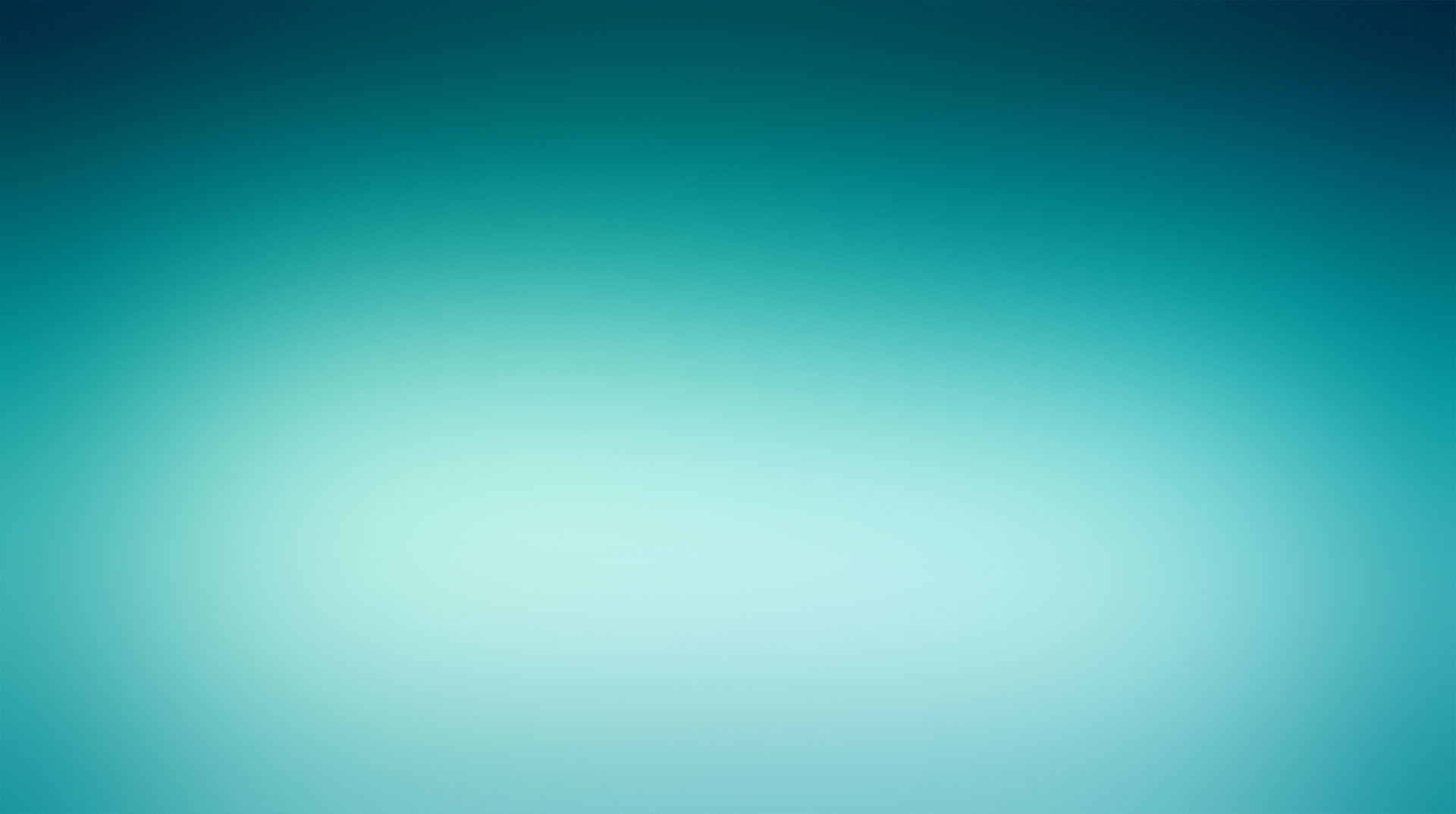 AMAZING JOB
Keisha did an amazing job planning our wedding ceremony. We basically had to just show up and Keisha and her team had taken care of everything. Keisha and her team exceeded our expectations.
~ Hallie
MAGICAL EXPERIENCE
Hi Keisha, we wanted to thank you for making our wedding day and trip a magical experience. Our day was better than we could ever have imagined. Thank you so very much!
~ Connie & Brett